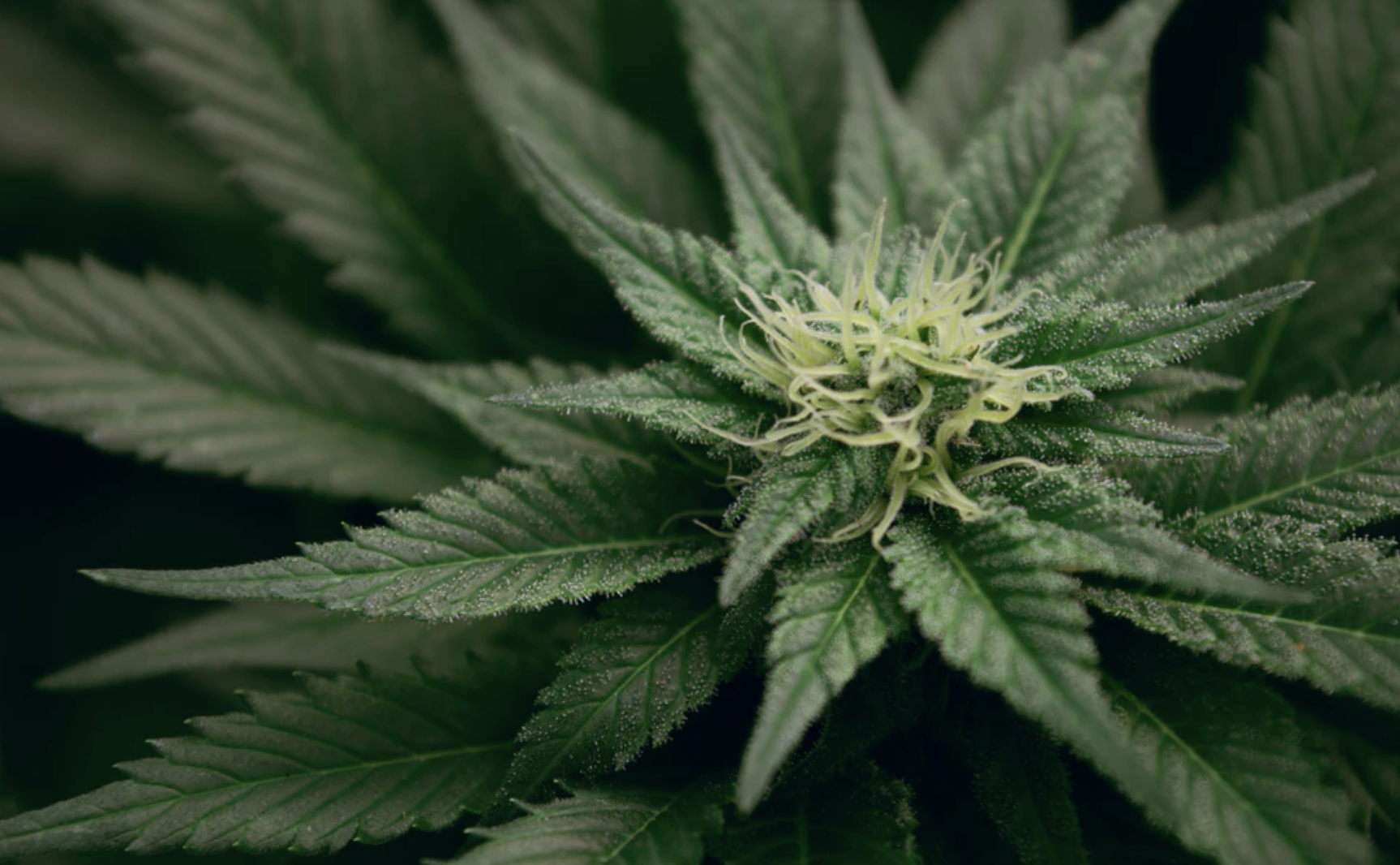 WHAT MAKES HEMP FLOWER BETTER THAN OTHER CBD PRODUCTS?
Although the CBD compound has made quite a name for itself in recent years, there is plenty of reason to believe that CBD hemp flower is a better delivery of the full spectrum of cannabinoids that facilitate what has been coined "the entourage effect." Many other 'key player' cannabinoids like CBG, CBN, and CBDA get lost in the noise of CBD popularity but have an important role in the all-encompassing delivery of CBD. 
In other words, the sole focus on the isolation of pure CBD rather than a conglomeration of all the compounds present in the entire hemp plant is a shortcoming of this new and constantly changing industry. Scientific evidence seems to support the notion that CBD works most effectively in concert with hemp's other components, specifically residual THC.
This is the reason why you may come across a "full plant extract" CBD oil when shopping at a marijuana dispensary. Full spectrum CBD allows the plant's terpenes and cannabinoids to work in tandem. These various compounds enable the CBD molecule to reach endocannainoid receptors.
CAN YOU SMOKE CBD HEMP FLOWER?
In a word, abso-freakin-lutely! Smoking hemp flower is the fastest way to feel the effects as it enters the bloodstream immediately upon inhalation. 
However, it is not the most advisable method of consumption for those who are looking for prolonged effects, or those who are opposed to the smell of hemp smoke or smoking in general.
BEST WAY TO CONSUME CBD HEMP FLOWER
The best way to introduce CBD into you system would, in our recommendation, be the 1 gram pre-rolls for beginners, as they require one ignition (or light) and accommodate easy inhalation. Simply press down the burning end on a flat surface to put it out when you've reached your ideal dose and save the rest for later.
Secondly, CBD oil distillate (not isolate) in the form of vape cartridges is a great alternative to subdue the distinct smell of hemp. They are connected to batteries that heat the oil without combustion, creating vapor instead of smoke. Among the same theory as smoking the raw flower, CBD vapor absorbs immediately upon inhalation giving the user more control and quick feedback on experimental dosages. 
Another effective method of consumption is eating CBD edibles since metabolization of the CBD molecule occurs over a longer period of time. This results in an extended duration of effects since CBD must travel through your liver before reaching the bloodstream.